There are resources everywhere to make the perfect map
There was a time where you could spend weeks, if not months creating a style for your GIS data. Carefully building something which you think is unique, only to find that somebody else has already done it or that it doesn't look as good as your concept. Below I provide some resources from other providers that might help in building your own map(s) to stand out.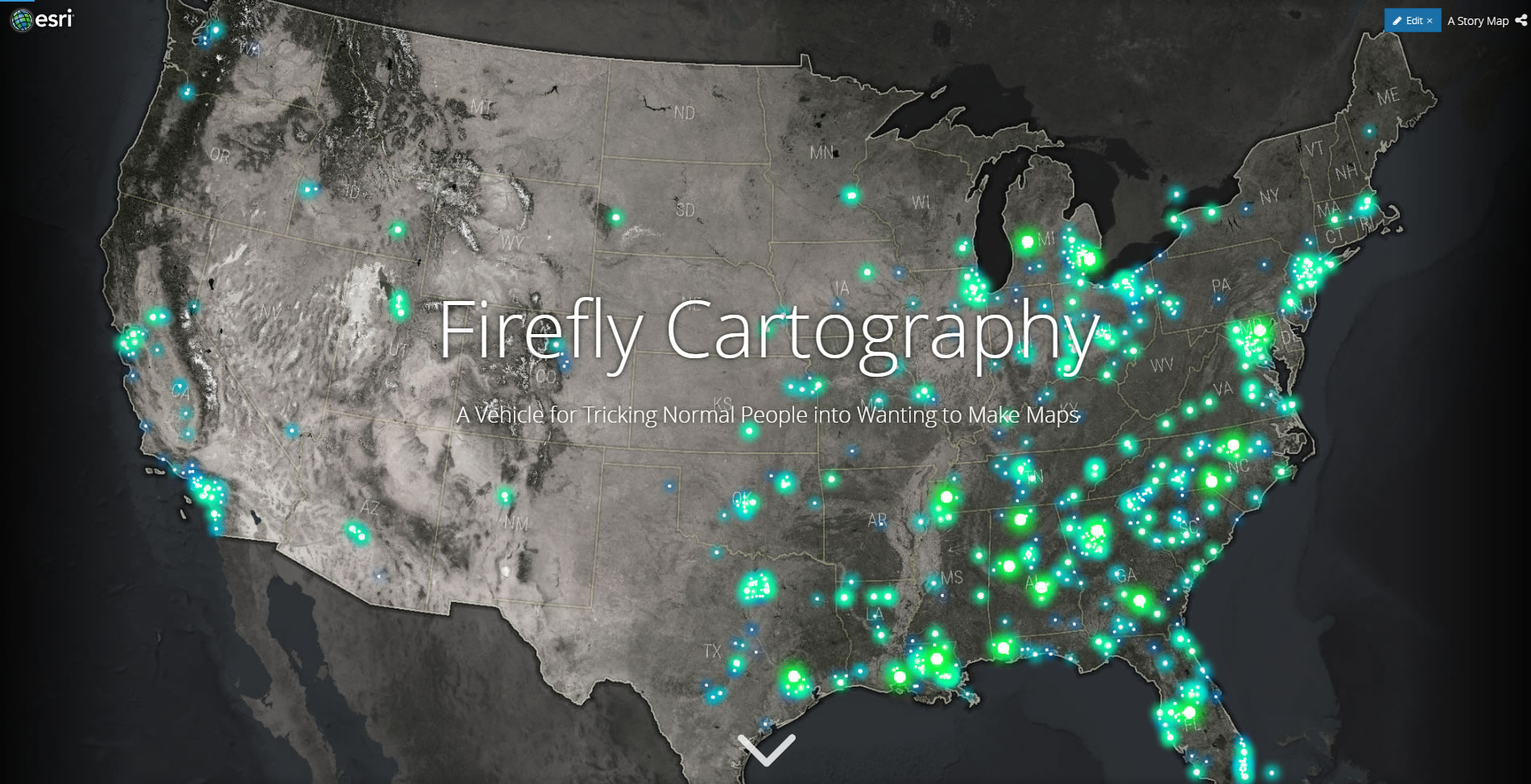 John Nelsons Toolkit
Esri cartographer, and all round nice guy has been creating some amazing maps over the last few years, this links to the Esri styles and blogs to replicate his work. SEE HERE
The QGIS Showcase on Flickr
This is a site with over 600+ maps created using QGIS. There are some fantastic inspiration and many of the people posting are happy to share details. SEE HERE
Gretchen Petersons Blog
Gretchen Peterson, awesome person and joint writer of QGIS Design book has a great blog of information and best practices. SEE HERE.
QGIS Style Hub
A page full of styles which you can just download and use in your QGIS. SEE HERE
Mapbox Blog
If you use Mapbox, there are some great resources on Data Viz and Map Design with lots of walkthroughs and downloads HERE
If that isn't enough…
Feedspot has a list of cartographic blogs and links to inspirational map sites to get the juices truly flowing….SEE HERE